Patient Information
Fees
New patient visit
90 minutes –
  $275
Follow up visit
30 minutes –
    $125
60 minutes –
      $175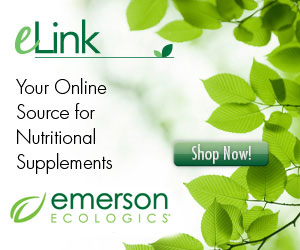 If you have confirmed insurance coverage for naturopathic care, we will be happy to bill insurance for you.
All co-pays, co-insurance and unmet deductible amounts are due at the time of service.
If the status of insurance coverage is uncertain, you will be required to make full payment at time of service and the proper paperwork will be provided to you for reimbursement purposes.
Payment for any supplements is required at time of purchase.
A 20% office visit discount is available for cash paying patients. This discount is not applicable for supplements, lab fees or treatment procedures, i.e. ultrasound, minor surgery, etc.
Cancellations
24 hour notice of cancellation is required.
Less than 24 hour notice will result in a cancellation fee of $75.
No notice of cancellation will result in a cancellation fee of $150.
No further appointments will be scheduled until cancellation fees are paid in full.
Visit length
Visits will not be extended due to a patient's late arrival.
In the event of a patient's late arrival, the full scheduled visit fee will be charged.
Emergency care
The clinic does not provide emergency care or on call service.
If you are experiencing a medical emergency, call 911.
The clinic voicemail is not monitored after hours or on weekends.
Forms
Please complete the following forms and bring them to the office on the day of your appointment.

Riverstone Health History Form